Healthy meals
Eating healthy meals and a nutritious diet is critical to living a healthy lifestyle and maintaining your weight. However, sticking to a diet can be challenging, and some people end up snacking on unhealthy food to satisfy their cravings.
Although snacking in between meals is allowed, it's easy to go overboard by choosing salty, sugary, and fatty snacks. Here are three healthy meals that can keep you on your diet and reduce your need to snack.
1. Pineapple fried rice
This meal is not only sweet and scrumptious but also filling as pineapples are high-water fruits that add volume to your food. Some of the ingredients you can add to your pineapple fried rice include:
Eggs
Frozen peas
Garlic
Spring onions
Mushroom soy sauce
But, instead of using regular oil, use sesame or coconut oil to give it an added flavor. Additionally, you can accompany your pineapple fried rice with salmon or fish fillet.
2. Avocado pasta
Whole grain pasta is high in fibers and low in calories, making it the perfect satiating meal after a long day. Similarly, avocados are healthy fats that support skin health and are incredibly nutritious. To make this meal, throw some ripe avocados into your food processor alongside some lemon juice, garlic powder, and fresh basil leaves.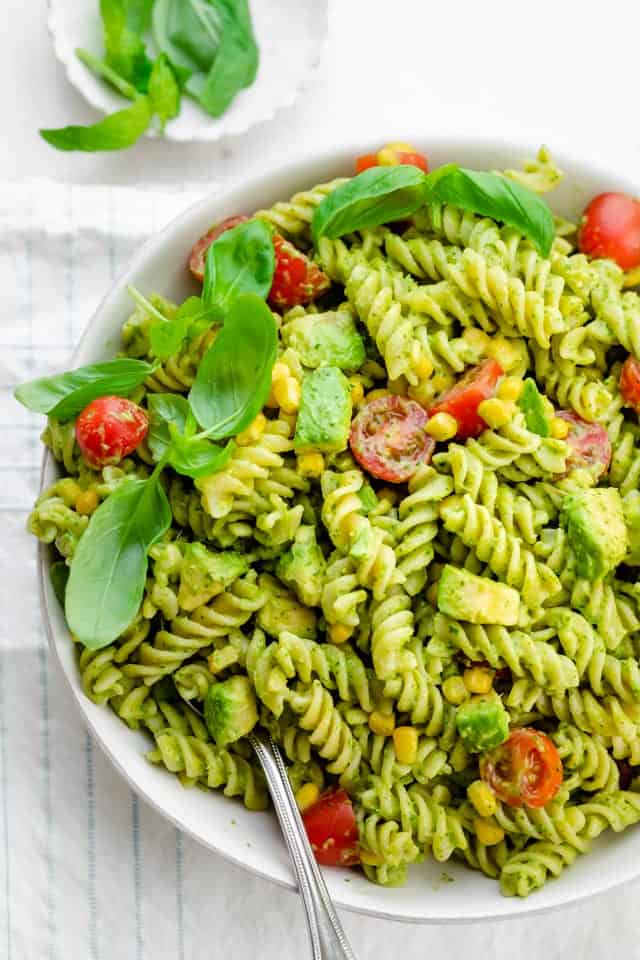 Quickly give it a whirl until it forms a creamy paste. Lastly, add it into your boiled pasta, mix it up, and top it up with some cherry tomatoes.
3. Asian chicken lettuce wraps
This dish is easy to make and a great option for people on a low carb diet since it uses lettuce as a wrap instead of a wheat tortilla. First, make your filling by frying up some chicken, onions, and garlic and add some hoisin sauce, soy sauce, and rice wine to taste.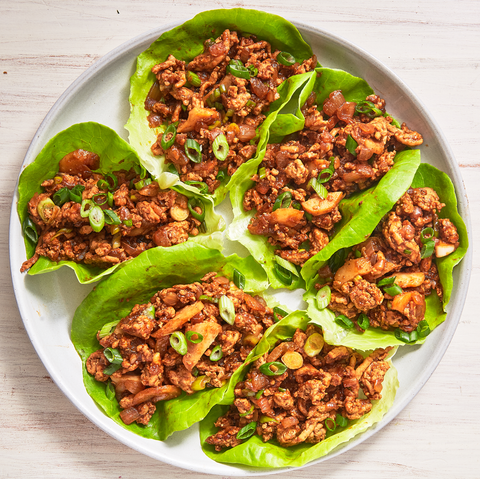 After that, serve your chicken mixture into the center of a lettuce leaf and enjoy it with a cold fruit drink.
Need a fitness trainer?
Ultimately, you'll need to hire a personal trainer to help you exercise and stay fit while eating healthy. Contact SportsnTrain today to find your personal trainer.
Photos by The Spruce Eats, Fox Valley Foodie, and Delish.com.