What to ask your personal trainer
As a fitness enthusiast, you've probably thought about hiring a personal trainer to help you achieve your fitness goals. Whether you want to lose weight, stay fit, get trim for an upcoming event, or build your muscles, hiring a personal trainer is your best option.
Personal trainers have the experience and knowledge required to formulate a workout program that addresses your needs. They not only hold you accountable but also educate you on good exercise and eating habits.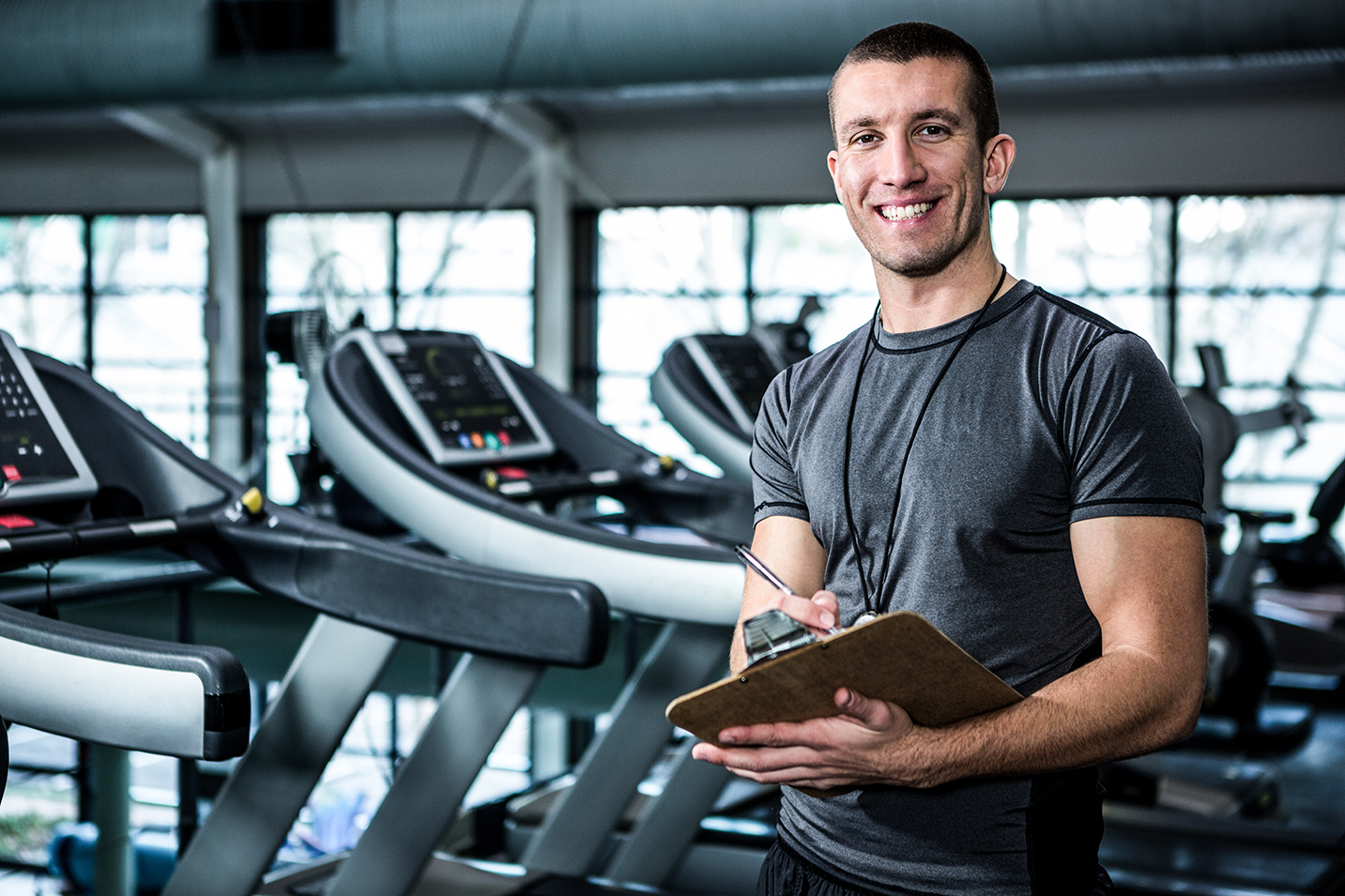 Working with a personal trainer can also give you the extra push you need when you feel unmotivated. However, choosing the right question to ask your personal trainer is vital as it helps you get an insight into the training process.
Here are five questions you need to ask your personal trainer.
1. Where will the training take place?
With the world under lockdown and strict measures to curb the spread of COVID 19, it's essential to know where you'll be training. Now that most gyms and training centers are closed, does your personal trainer offer home workouts? Or do they offer online coaching?
Although some personal trainers only work in a particular gym, you can find one that can come to you, be it your home or office. But, remember that where you train may affect the equipment you use.
For instance, you probably don't have expensive gym equipment at home, which can limit the type of workouts you do. Luckily, a reliable personal trainer can develop a program that fits your lifestyle and what you have available.
2. Do I need to change my diet?
Unfortunately, training while ignoring your diet isn't a good strategy, especially if you want to gain body mass or lose weight. Remember, achieving your personal training goals is 80% diet and 20% fitness. Hence, your personal trainer should be able to develop or advise you on a meal plan that ensures optimal health and fitness.
While some personal trainers don't offer meal plans, you can find one that does if meals are an essential part of your fitness routine. For example, to lose weight, you need to burn more calories than you consume, meaning you'll have to eat fewer calories daily. Similarly, you'll have to cut out foods with higher calorie content such as meats, sweet potatoes, fish, and avocados.
In contrast, for strength training, you may want to consume more foods with high calories.
3. How soon will I start seeing results?
When it comes to exercise and training, people respond differently. Some may start seeing results within a few weeks, while others may see progress after months of regular training. Therefore, your personal trainer cannot give you a definite timeline on when you'll start seeing results. But, they should be able to provide you with a rough estimate.
On the other hand, you can ask your trainer how to monitor your progress because it motivates you and keeps you on track. A good trainer should have an effective monitoring method that marks your milestones as it shows they're interested in your goals. Besides, monitoring your progress allows your trainer to make changes to your program if it's not right for you.
4. Can I train with others?
Working out in teams or groups is a great way to motivate one another in between training sessions. Furthermore, it gives you the emotional and physical support you need to attain your fitness goals. Some personal trainers offer group classes and are happy to train two or more clients at the same time.
Whether you want to work out with your partner, friend, or colleague, it's worth asking your personal trainer of they offer group classes. Also, discuss with your personal trainer how they design group sessions and how much they cost.
5. What type of exercise will I be doing?
Lastly, asking your personal trainer what exercises, equipment, and training approaches they will be using is essential. For example, you may have a preference for using specific equipment, and you'd like your fitness trainer to include it in your training program.
Whatever the case, your personal trainer needs to customize a program that fits your needs and not theirs.
Contact SportsnTrain today to hire a personal trainer.
Photo credits: Men's Health, T Nation,VOGUENYOG, DW Fitness First.